tony and JOe's
seafood Place
GEORGETOWN WATERFRONT DINING
Call (202) 944-4545 from 11:30AM – 10pm daily, or book online HERE
Reservations required for parties of 6 or more.
Georgetown Waterfront Dining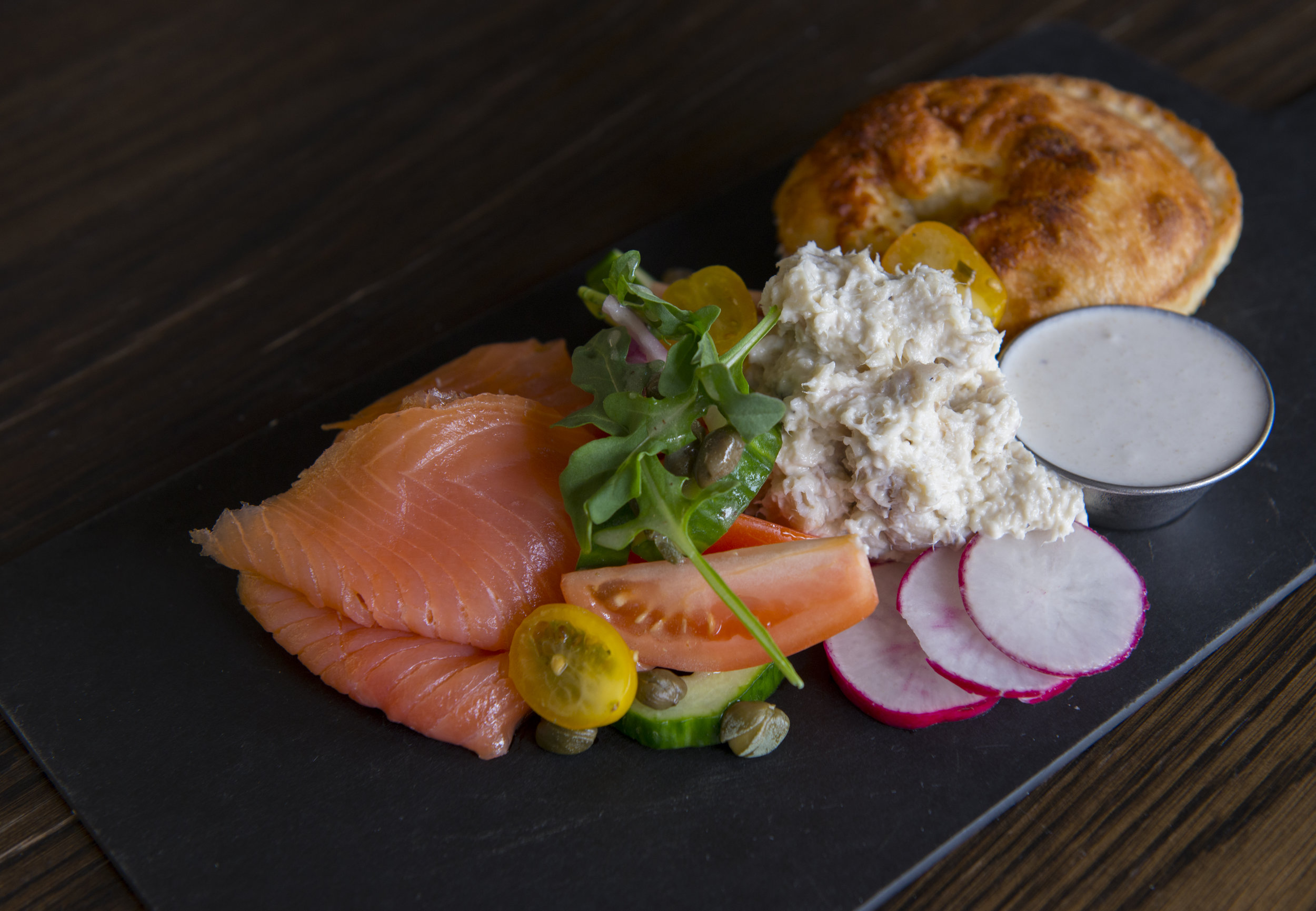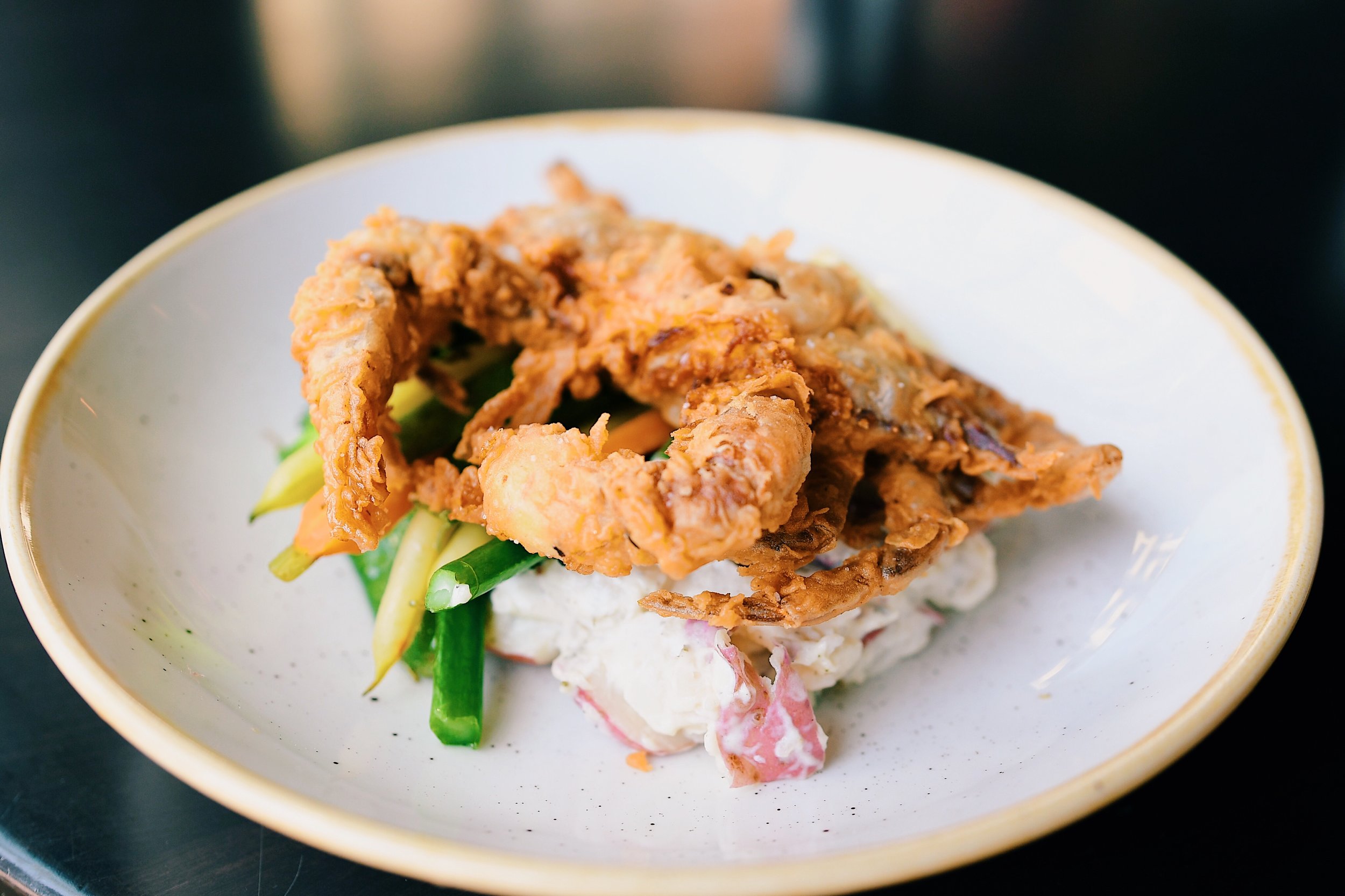 RESTAURANT WEEK DINNER MENU
AUGUST 12th -18th
11am-3pm
THE BEST BRUNCH IN GEORGETOWN
GOING TO A SHOW?
georgetown waterfront
DINING NEAR THE Kennedy Center
Early Bird Tickets
on sale now!